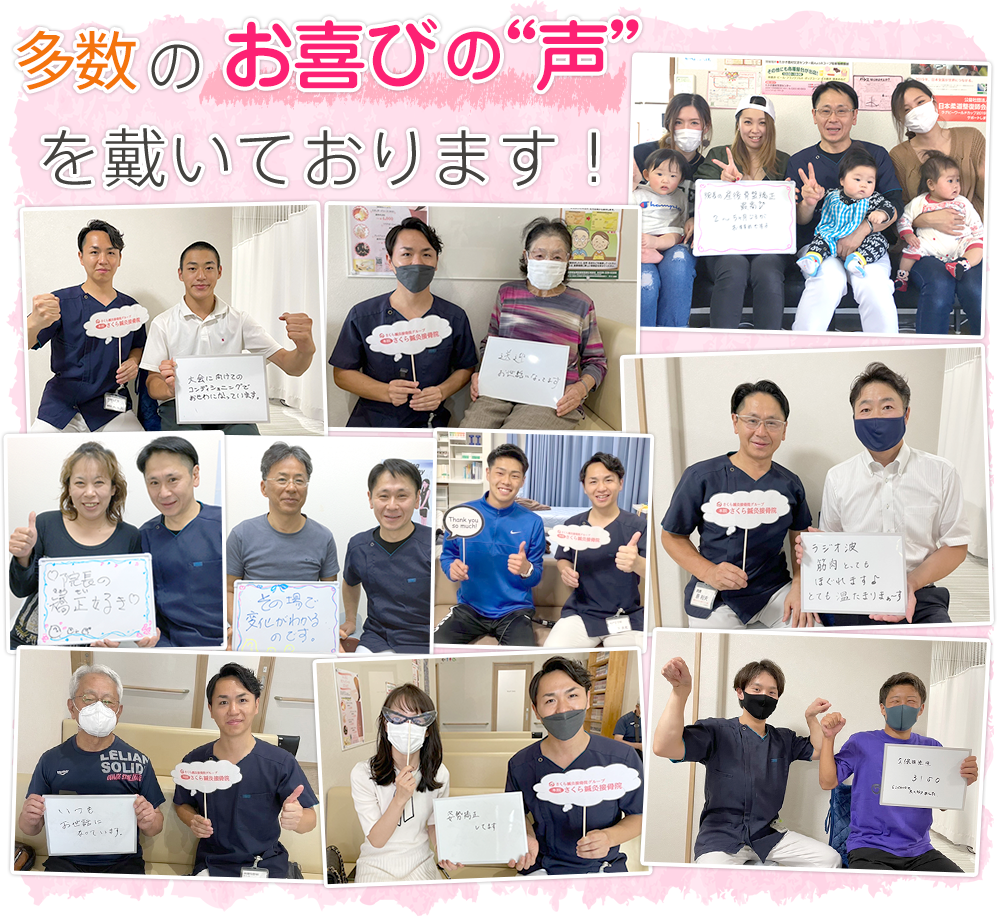 Traffic accident
Do you have such a problem in a traffic accident?
・Backache…
・Neck pain…
・I don't know how to use traffic accident insurance in Japan…
・Looking for a clinic that I can use traffic accident insurance…
・I want to receive treatment by the specialist for the injury by traffic accident…
・etc…
Features of our hospital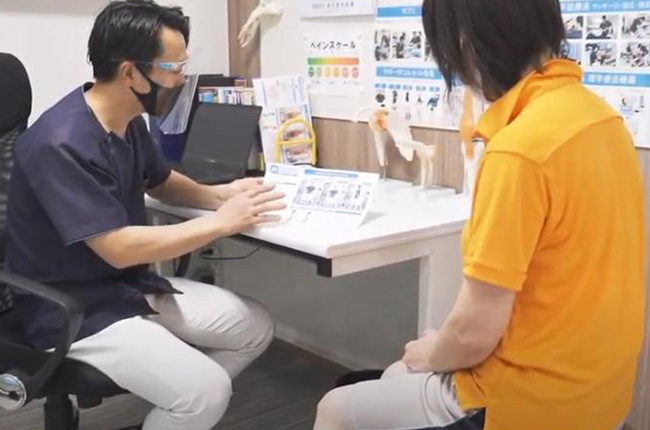 1.Short inspection time
We analyze your body strain in a few minutes and identify the cause of the pain before treatment.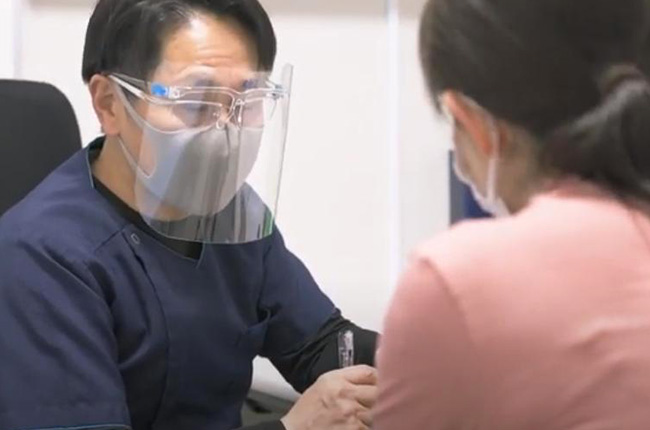 2.Many treatment achievements
We have established an osteopath in the land of Shimoina-gun for many years.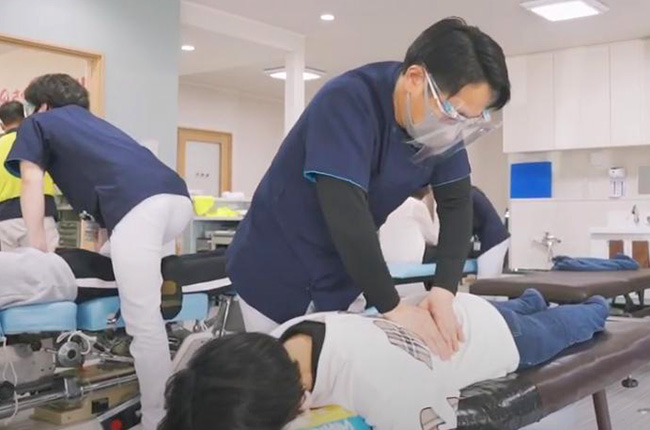 3.There are female staffs
The female usage rate of our hospital is 70% or more.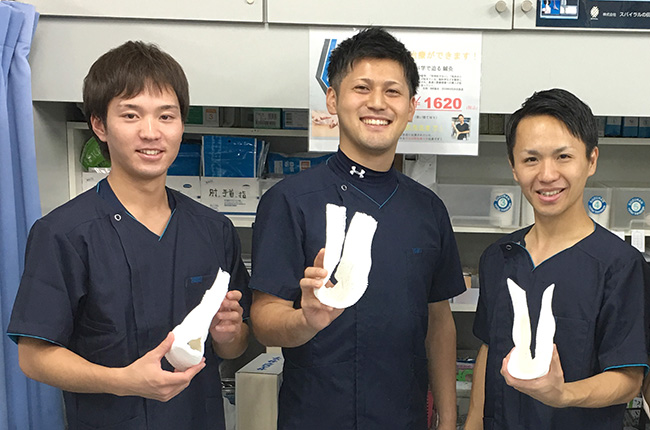 4.The government certification
A nationally qualified person is responsible for treatment.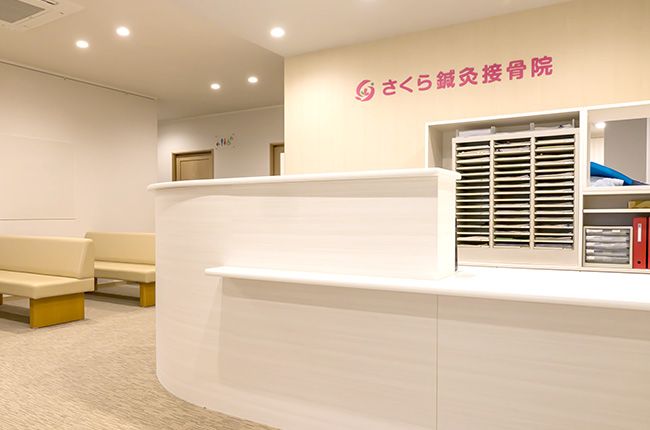 5.Open until 9pm for traffic accident patient
Traffic accidents often occur after the evening, so reservations are accepted until 9pm.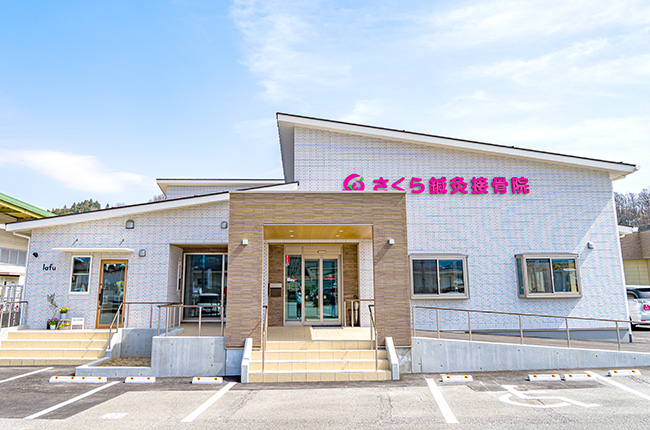 6.Large parking lot
There is a parking lot for 150 cars.
Please feel free to contact us
Nice to meet you.
Our hospital has established a traffic accident treatment center in Iida City.
In Nagano prefecture, using cars is indispensable for a convenient life, and cases of traffic accidents by foreigners are increasing.
You can use traffic accident insurance at this hospital. Please feel free to contact us.